"Because of Travclan's efforts in providing online API and better website now our clients can book tickets on their own and directly online hassle-free."
"It's been almost 2 months now that our website went live and we are getting great response. The ticket booking process is now online, thus reducing our load."
Joseph Patrao
Millennial Global's testimonial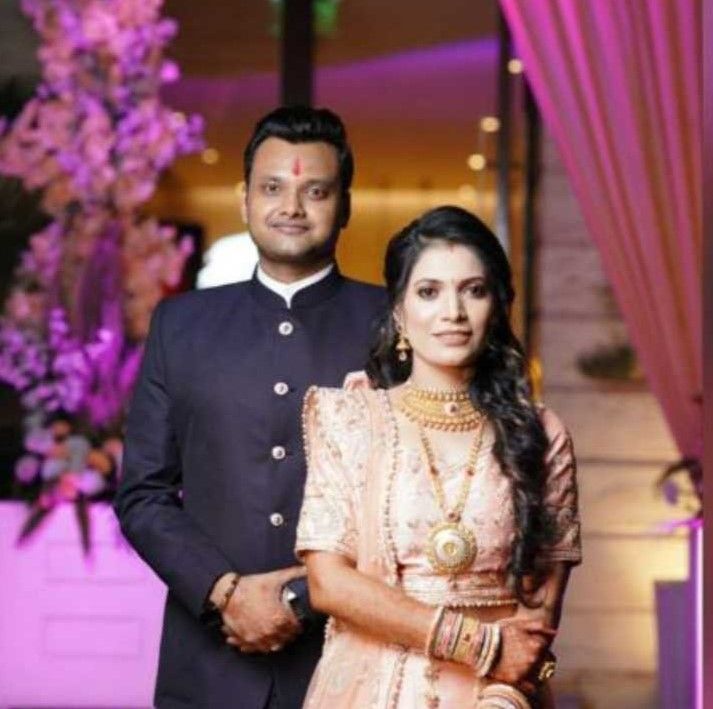 "All features are great. Further the new features being introduced are very user friendly and top notch. Keep giving such features in the future. Thanks."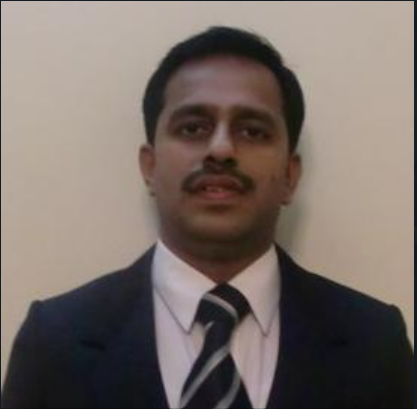 K Sasi Kumar
Andaman Bluebay Holidays